There are some hidden gems in the lower mainland and this is one of them. Not only is this a fantastic house but the neighborhood is exceptional. Lots of view properties in the area, very pretty streets and a great location for commuting.
3598 Dundas Street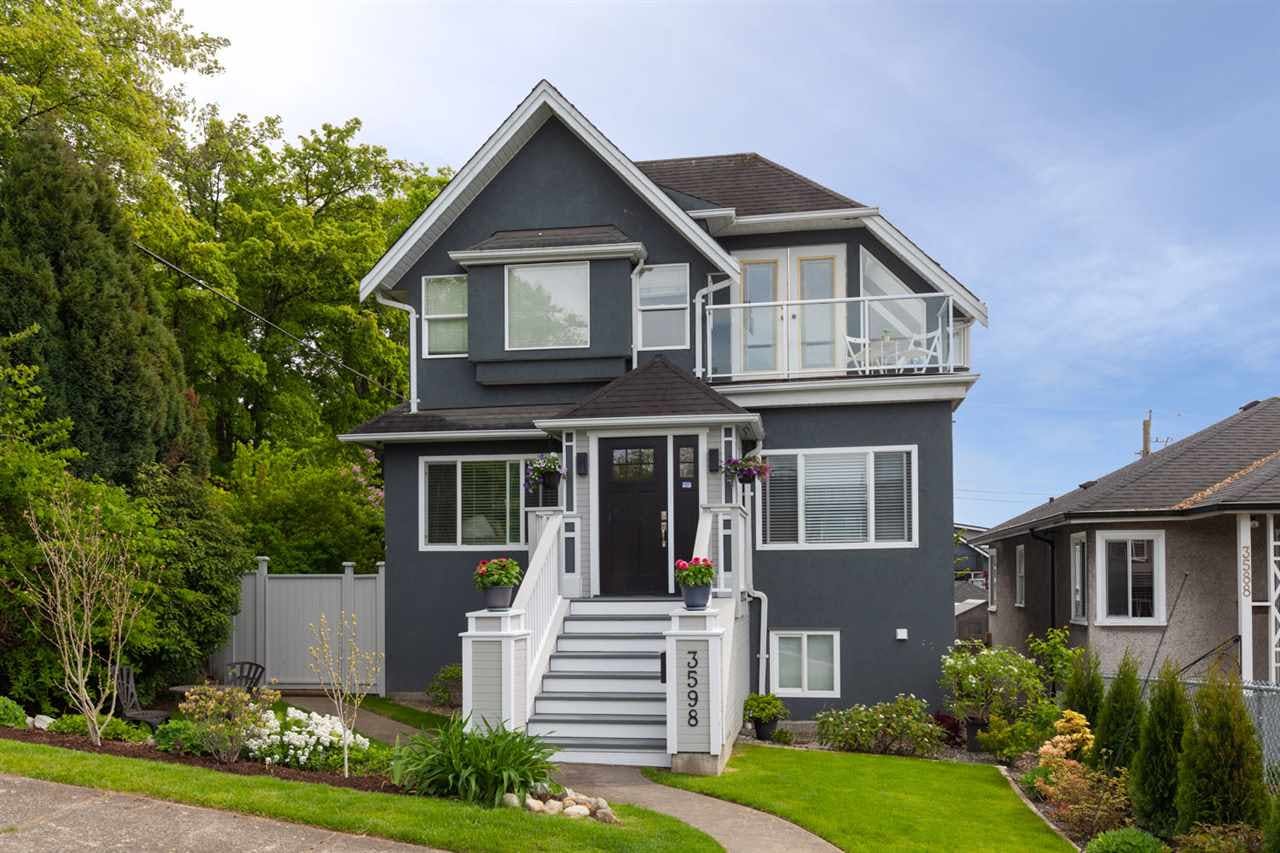 http://laradavis.com/featured/3598-dundas-street-vancouver-bc/
Perfect for a growing family this is a superb five bedroom family home with sweeping views from almost every room in the house on a lovely and private corner lot. Big, beautiful front and backyard, lush with flowering plants and mature fruit trees. Lots of space to have fun in the yard, barbeque off the sunny south facing back deck or watch sunsets over downtown and the North Shore Mountains from the upper deck, den or king size master bedroom.
Thoughtfully remodeled to fit a large family; top floor addition of two bedrooms, two bathrooms and a den with vaulted ceilings and panoramic views of the city, mountains & the Burrard Inlet. Third bedroom is on the main floor, fourth and fifth in the brand new 8' height basement with suite potential. While it is suitable and has laneway potential it's a great opportunity to enjoy a special home for your family alone. Priced at $1,568,000 you won't find a better property with a better view at this price.
If you are looking to purchase a rental property in Vancouver proper, here is something for a savvy investor.
1404 Parker St.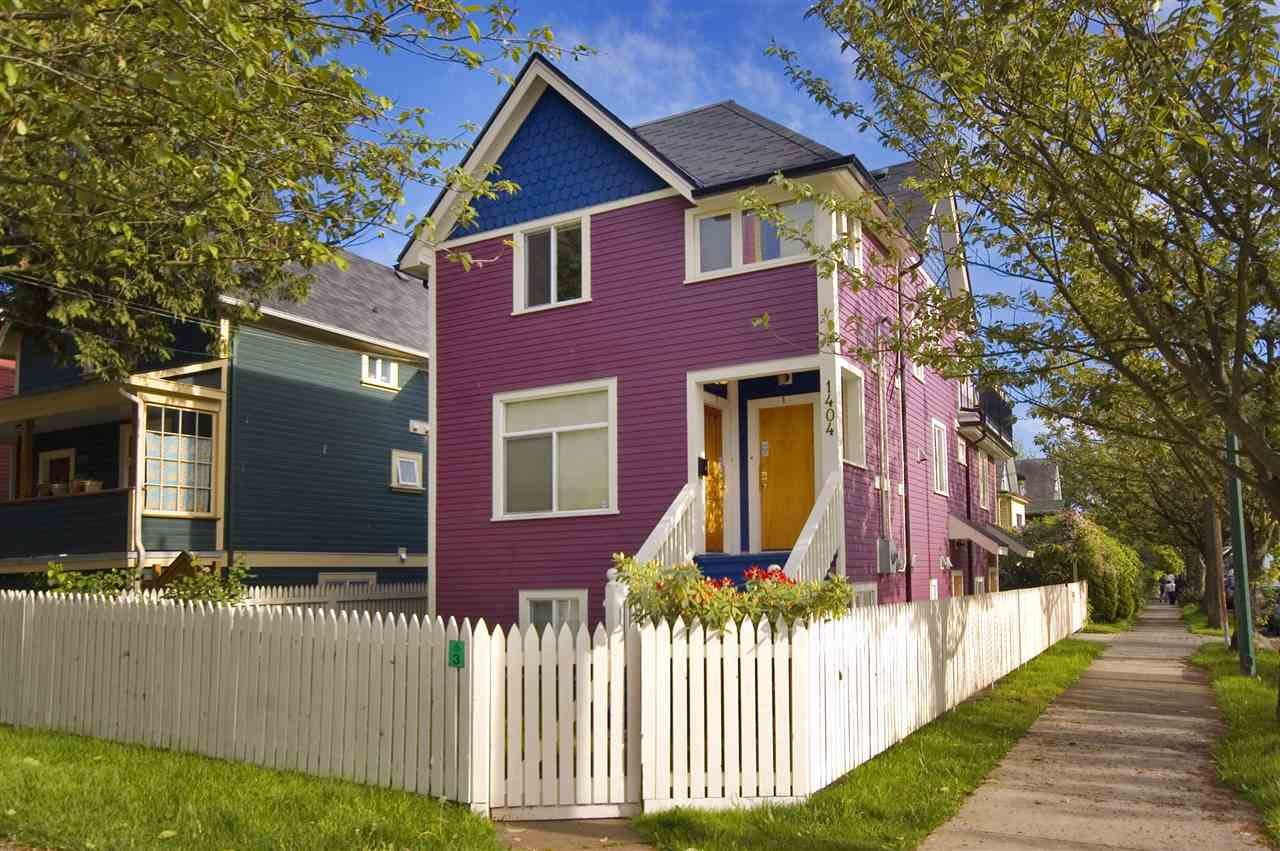 http://laradavis.com/featured/1404-parker-street-vancouver-bc/
This property has 4 suites and is located in a hidden pocket not far from commercial drive. Completely renovated house in an area that will see on going redevelopment and increase in neighborhood desirability. Asking $1,499,000 this property brings in a cool $67,200 per year. here are some homes where you could see a good return on your investment in both maximising the rental income and long term increase in your property value.
3562-3570 SW 3rd Avenue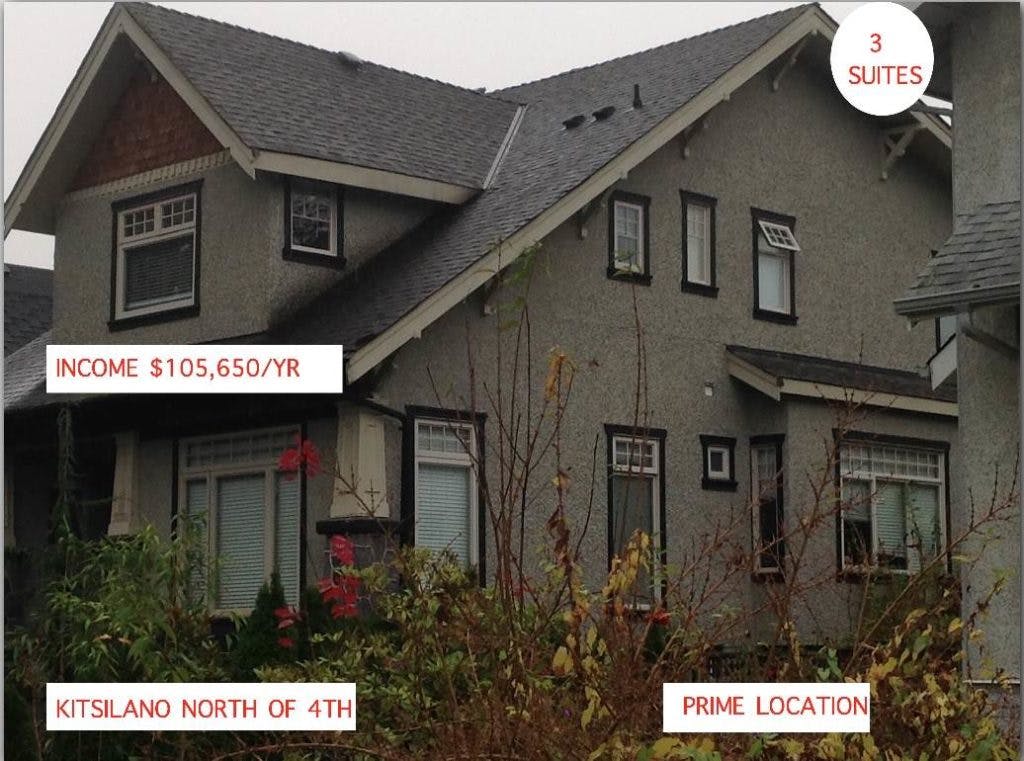 http://laradavis.com/featured/3570-sw-3rd-avenue-vancouver-bc/
On the other side of Vancouver, north of fourth, this Kitsilano character home listed by Lehomes Realty is in one of the more sought after locations in Vancouver. This is a legal triplex that was renovated in 2006. You could keep renting all the suites and collect the $8400 monthly income, or move in to one and rent the other two.
Being a landlord can be complicated, but also a good way to buy land and have someone else pay all or a portion of your mortgage for you.
If you are considering becoming a landlord be sure to understand how to do it right. Tenancies are protected by law – both tenants and landlords have specific rights and responsibilities. For instance when it comes to giving tenants notice to end a tenancy two months notice must be given if the landlord will be using the property, and the tenant is entitled to one month free rent. If the landlord does not occupy the property in the manner it was agreed to the tenant could be owed up to 12 months rent.
If the landlord wants the tenancy to end in order to do a renovation, it must be a major renovation and the tenant to receive four months notice. Click here.
Looking for a low maintenance luxurious life? No fuss no lawns to mow, no tenants
3901 1028 Barclay Street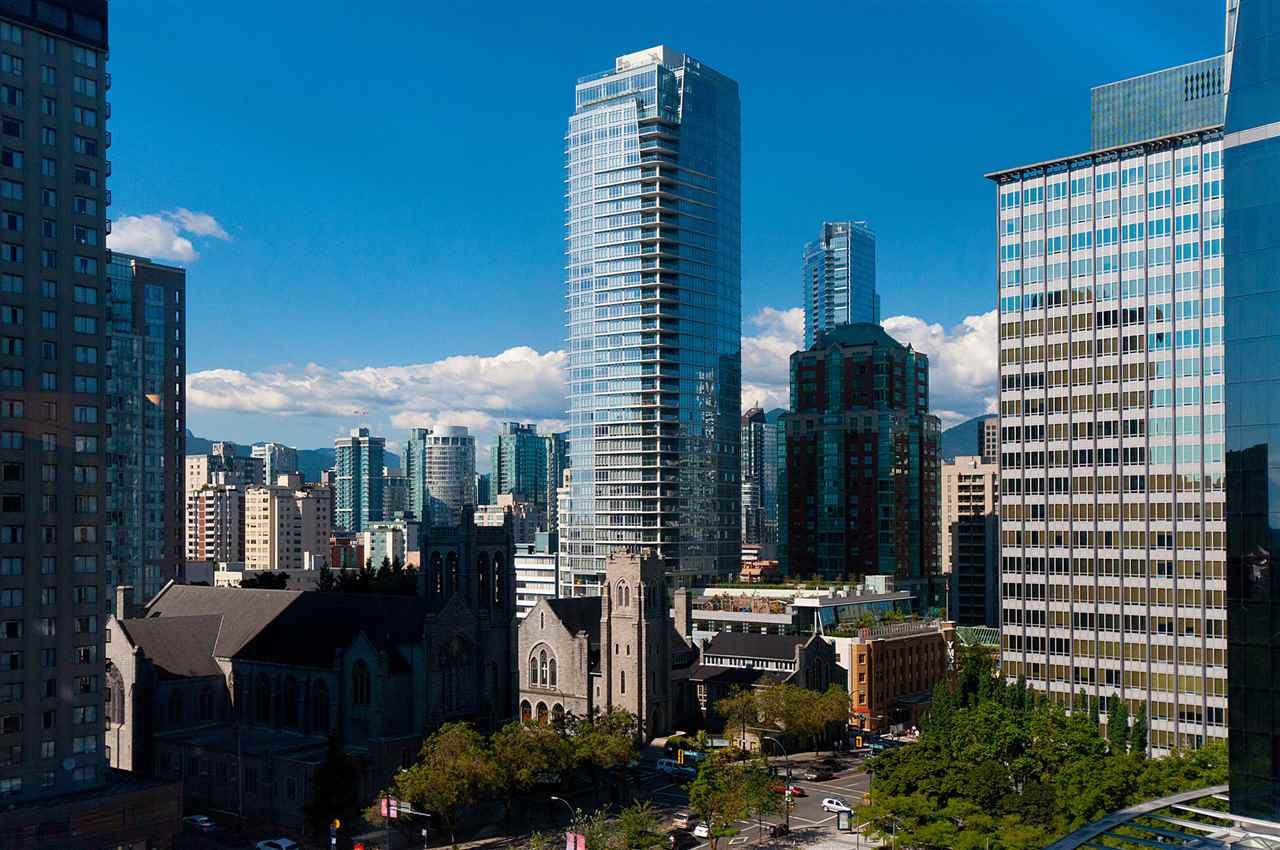 http://laradavis.com/featured/3901-1028-barclay-street-vancouver-bc/
Built in 2011 this west end condo in The Patina sits majestically at one of the highest points of Vancouver's downtown and its panoramic city, ocean and English Bay views are truly something to behold.
502 475 13th Street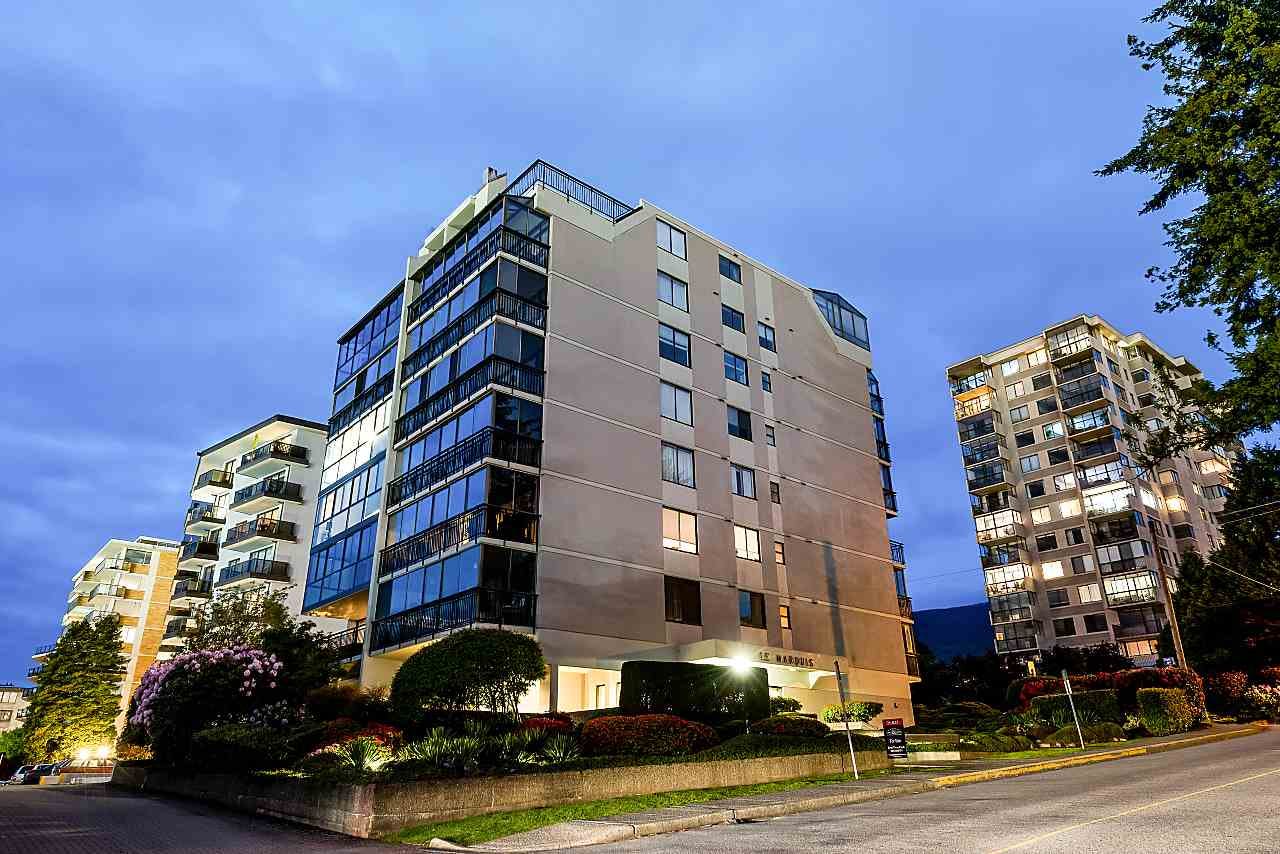 http://laradavis.com/featured/502-475-13th-street-west-vancouver-bc/
This fabulous Ambelside condo listed by Angel Hassman was built in 1977 and completely renovated in 2017. Only 12 units in the building this is an incredible location just steps from the beach and all the Ambelside shops.
Because its so beautiful, have a look at this West Vancouver property.
2526 Chippendale Road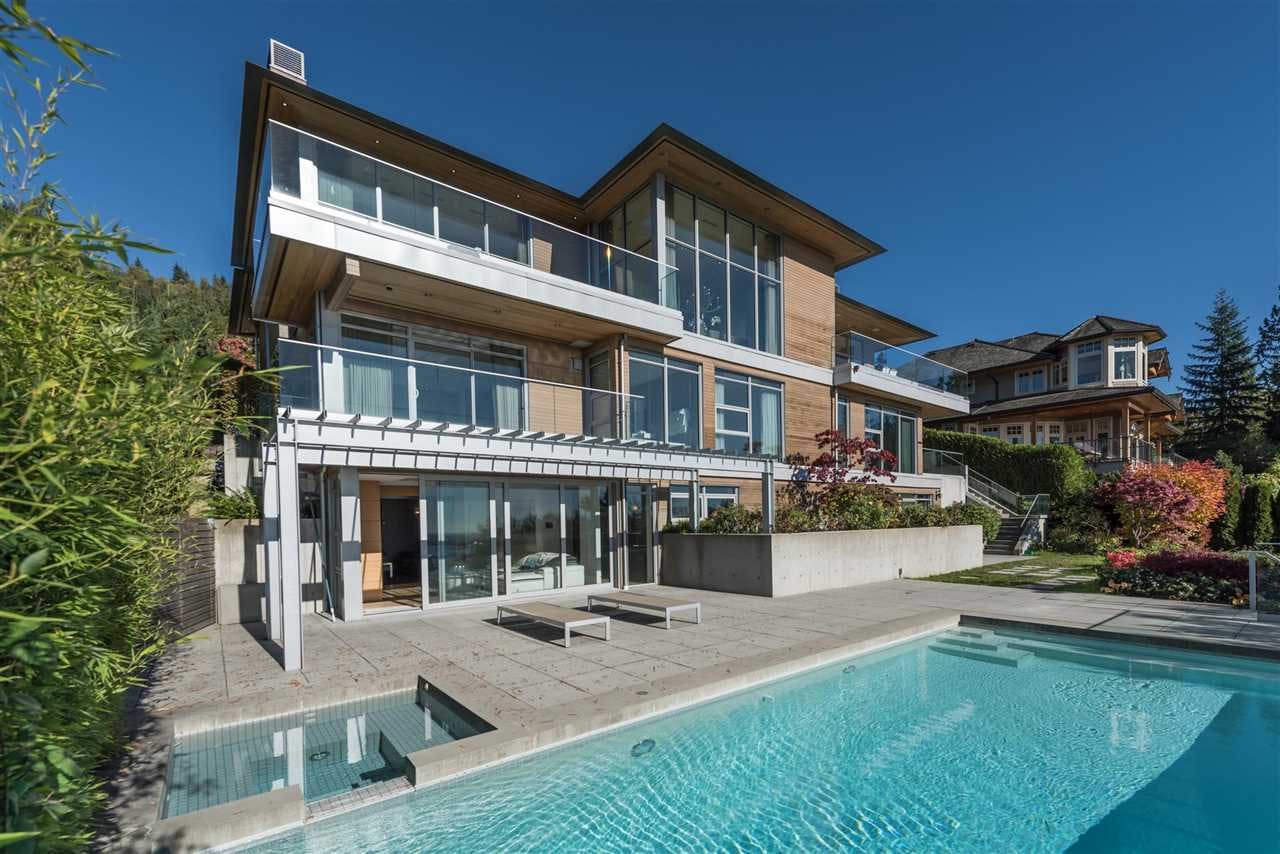 http://laradavis.com/featured/2526-chippendale-road-west-vancouver-bc/
This is an absolutely stunning contemporary custom designed residence in the most prestigious area of Whitby Estates with spectacular unobstructed ocean views from all three levels. Have a look. It's pretty gorgeous.